| | |
| --- | --- |
| Posted by Aythadis on May 12, 2011 at 11:17 PM | |
Here are some sneak peeks at version 1.13! Release date is to be announced at later date.
Remember that crumby looking double barrel shotgun that wasn't doom looking? Well now how about this one! Also notice the new eye candy! New dynamic lights as we now use GZDoom.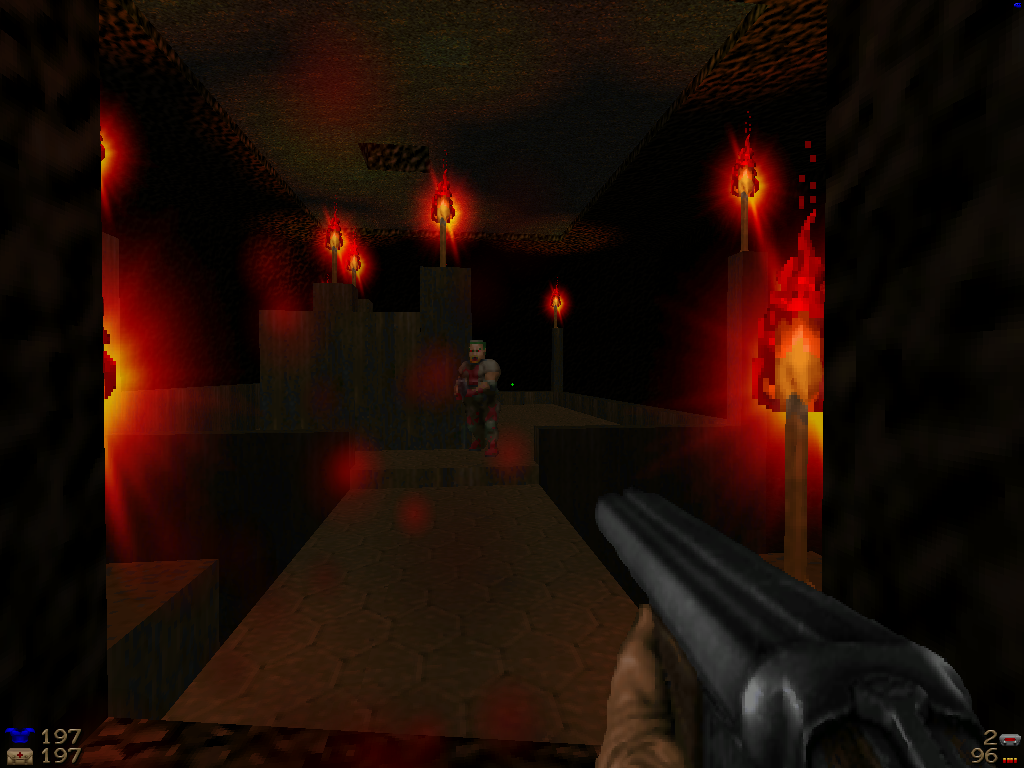 The alt-fire on this bad boy allows you to zoom in a bit, and increases accuracy a bit, but the reloading is slower than normal firing.

Remember me mentioning about a new plasma gun? Well here it is!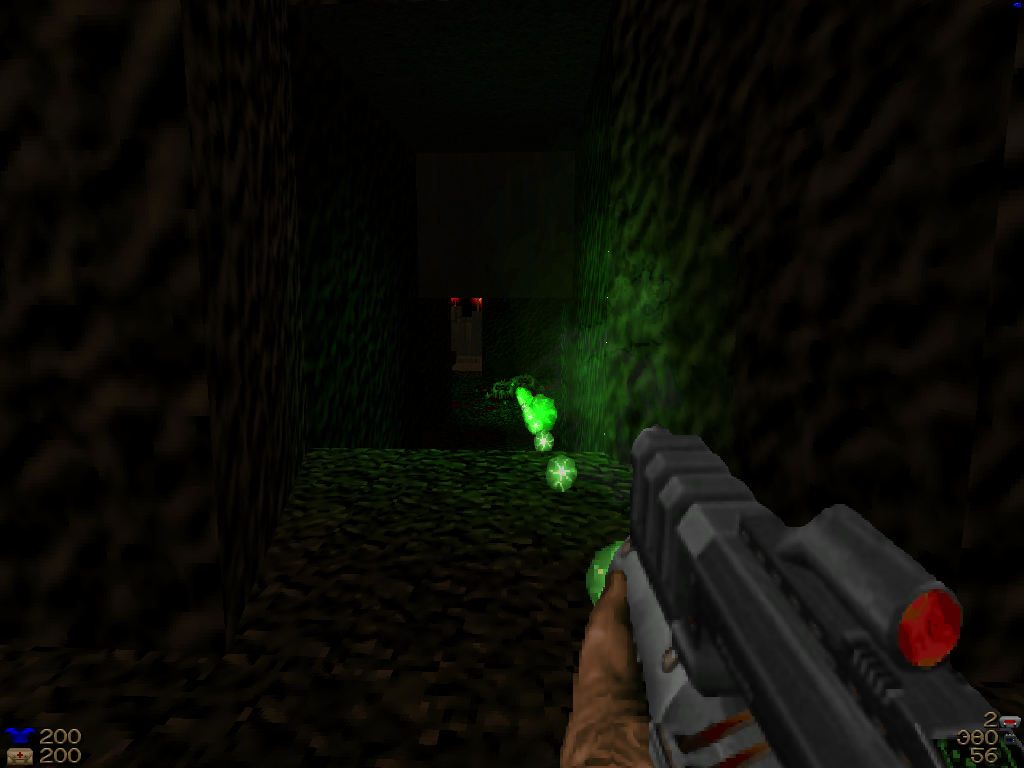 Also remember me mentioning a new sniper rifle?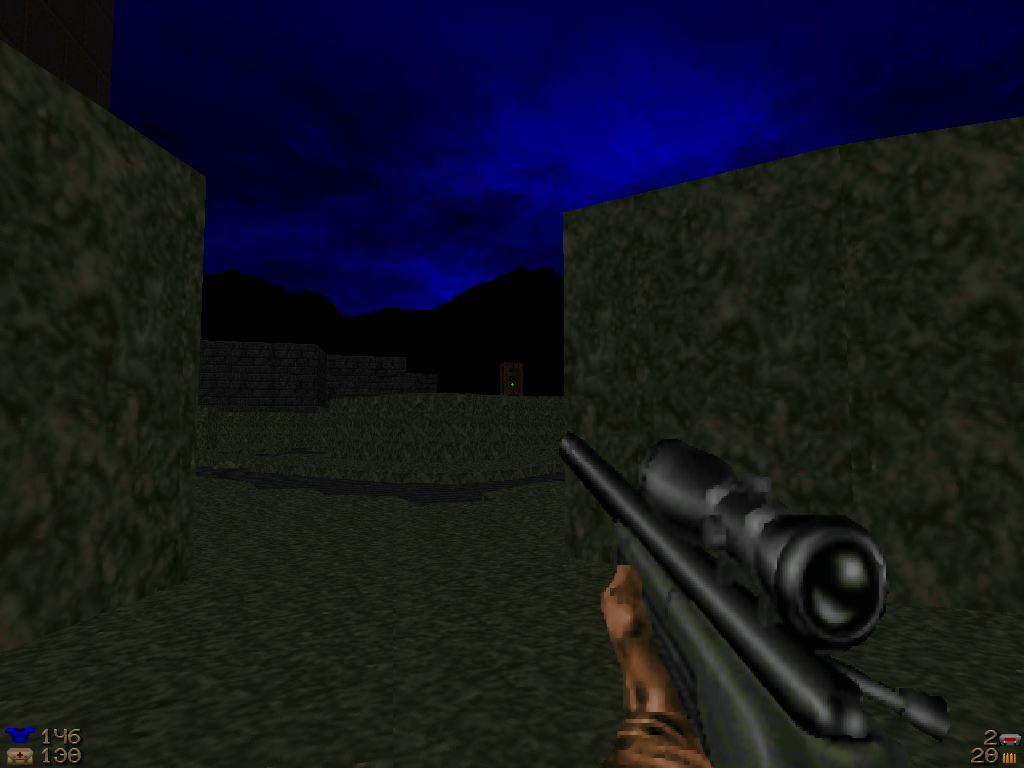 Which features a Zoom with X4...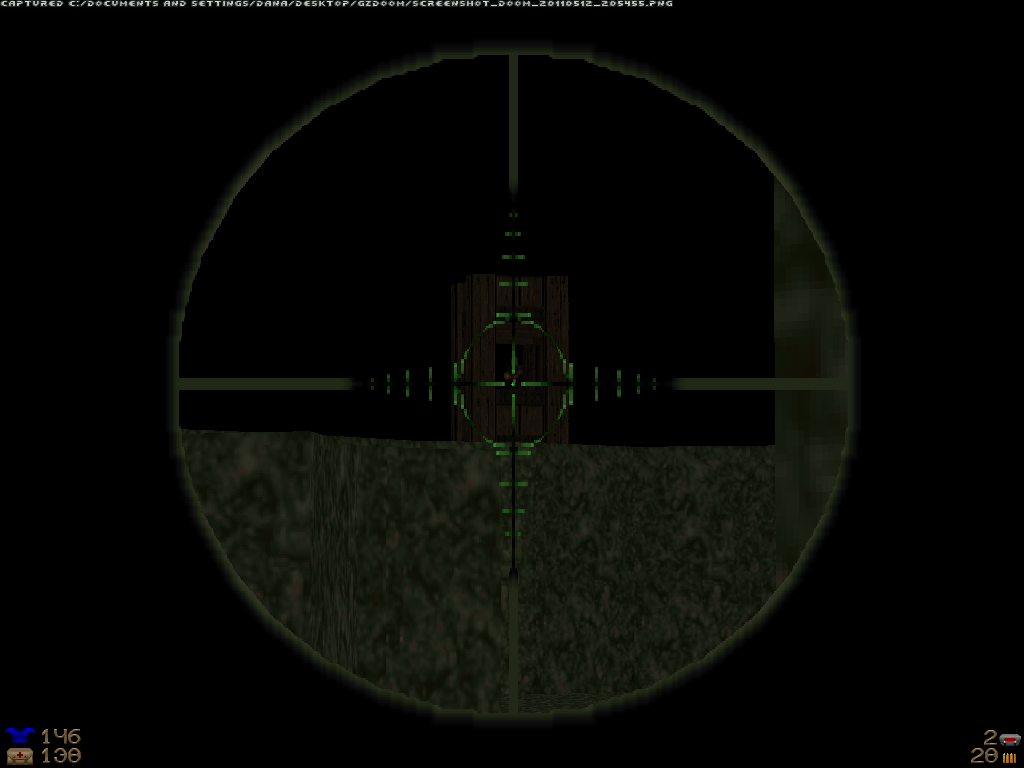 X12...
And X24!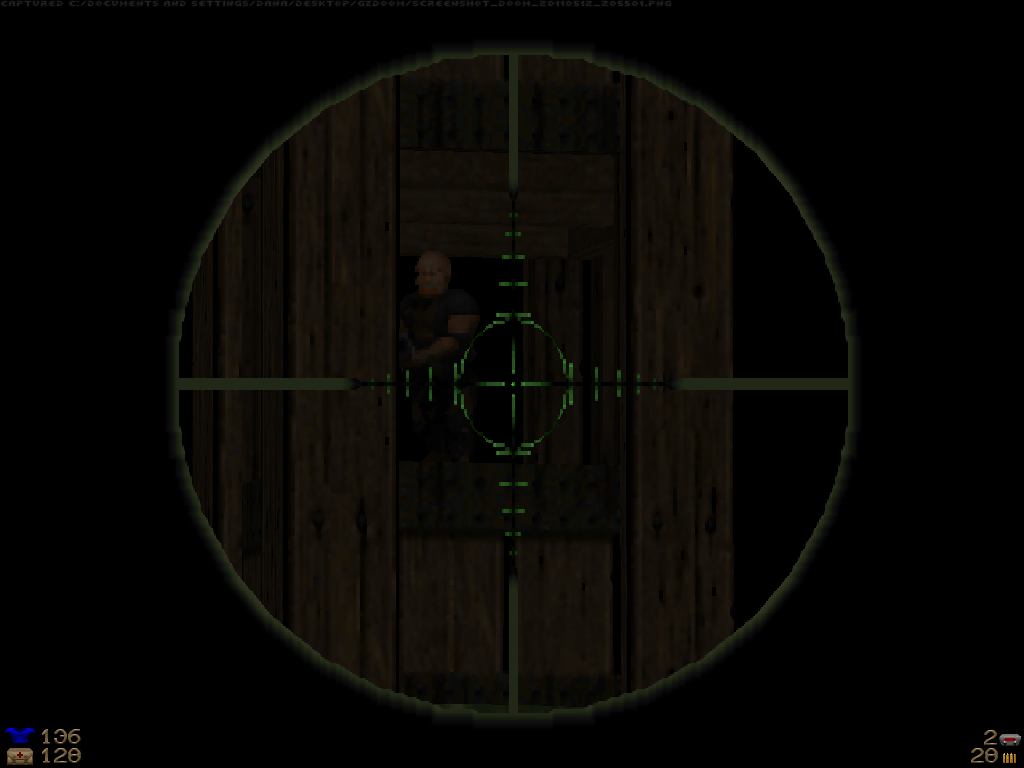 Wait, what the hell does this do?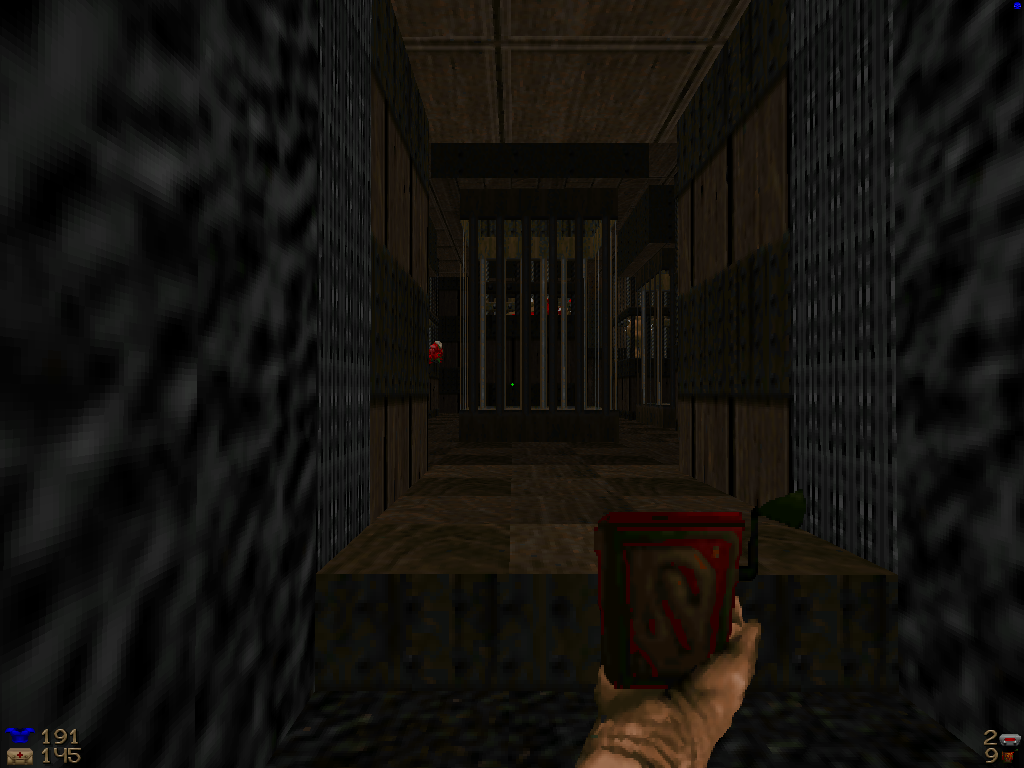 Lets just say it has a 'Big' surprise for your enemies. You will have to wait and see...

And one last thing, the flashlight is now operational!